Preparative chromatography solutions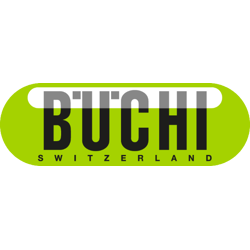 Contact person
Performance and flexibility fitting your needs .
Whatever the complexity or the scale of your purification process is, the BUCHI preparative chromatography systems are designed to fulfill your changing needs. Together with a broad range of high performance flash chromatography columns, we provide you the optimized solution suited to your purification workflow.
For more than 30 years, BUCHI flash chromatography equipment has been widely used for the purification of high value products. Compounds such as "Active Pharmaceutical Ingredients" (APIs) or specialty chemicals are generated by organic synthesis, biochemical process or extraction. The end result must always be further concentrated and purified. BUCHI purification solutions allow to purify compounds from a few milligrams up to several hundred grams.