Cartridger® C-670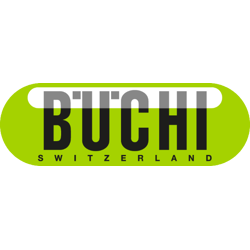 Contact person
High efficiency cartridge packing.
The patented Cartridger® C-670 allows quickly and simply packing high performance cartridges for reliable flash chromatography separations. Together with a substantial cost reduction, it provides the possibility to fill the cartridge with the silica quality of your choice.
Unique
Achieve optimal separation with high quality cartridges.
Benefit from the unique packing process based on the fluidization of the silica.
Prepare your specific cartridge: choose your own silica and select the cartridge format (4 to 90 g).
Cost saving
Save cost compared to prepacked cartridges.
No more column storage.
Reduce solvent consumption compared to open glass columns.
Fast and safe
Pack a column in less than one minute.
Use any silica based material with particle size from 30 to 200 μm.
Minimized user exposure.