Inframatic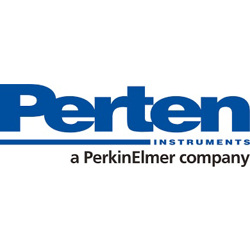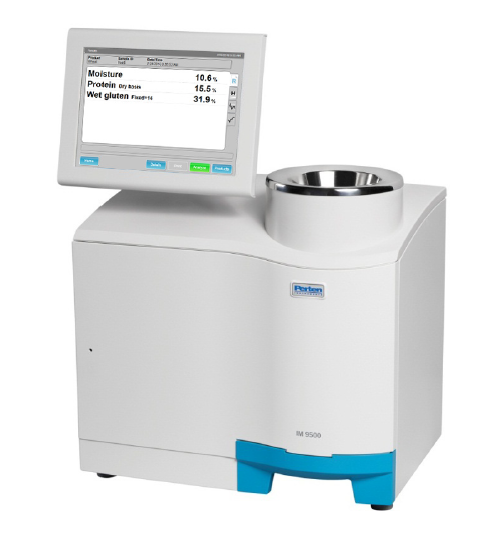 Contact person
The most modern and accurate grain analyzer available
Perten Instruments is the number one company in grain quality testing and has produced Near Infrared grain analyzers for 30 years. The Inframatic 9500 is the latest Inframatic model, and offers the best accuracy available. It is reliable, robust, and built to meet the requirements of grain handling operations. It analyzes a wide range of grains and oilseeds for moisture, protein, oil and many other parameters in less than 30 seconds.
Specifications
Products: Wheat, Wheat flour, Barley, Corn, Soybeans and many other grains, oilseeds, and flours
Parameters: Moisture, Protein, Oil, Hectoliter weight/Test Weight (optional), Starch, Wet Gluten, Fiber, Ash (flour), and many others
Analysis time: ~25 s without HLW/TW
Sample size: 400 ml (600 ml with specific weight module HLW/TW)
Subsamples: Up to 20 per sample.
Analysis principle: Scanning grating, Transmittance
Wavelength range: 570-1100 nm
Regression options: PLS (Partial Least Squares), ANN (Artificial Neural Networks), HR (Honigs Regression), Classification
Size (W x D x H): 485 x 390 x 370 mm (485 x 390 x 510 mm with HLW/TW)
Weight: 34 kg (40 kg with HLW/TW)
Interfaces: Ethernet, 4 USB ports
Display: 12" LCD color touch screen
Protection: Dust and humidity protected