Rheometers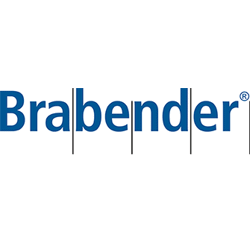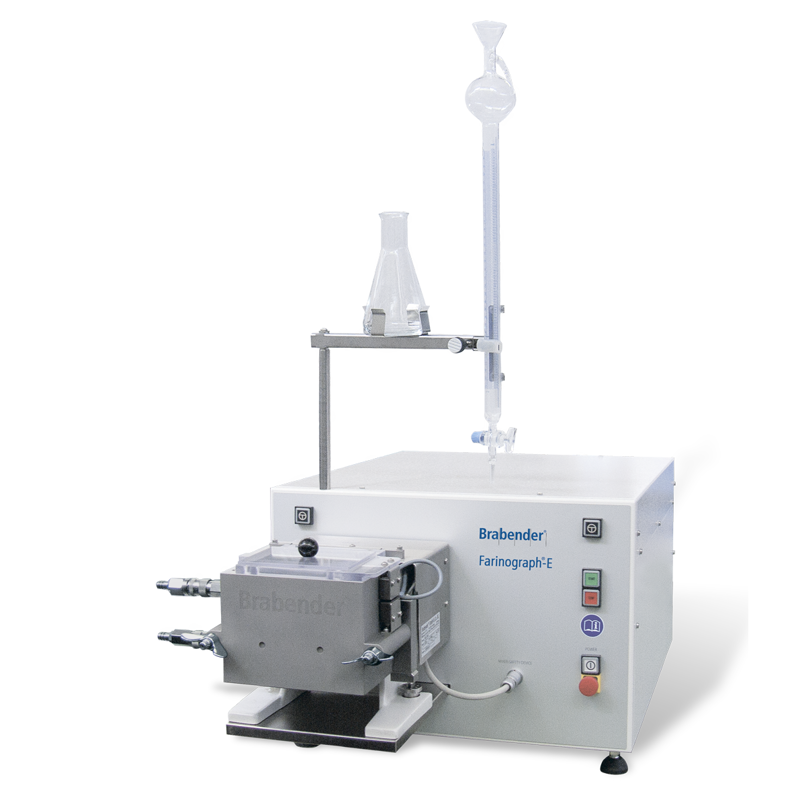 Farinograph-E – International standard for flour qualification
ICC-Standard no. 115/1
AACC Method no. 54-21.02
AACC Method no. 54-22.01
AACC Method no. 54-28.02
AACC Method no. 54-29.01
AACC Method no. 38-20.01
ISO 5530-1
The proven Farinograph-E rheometer provides you with a reliable, reproducible picture of the water absorption and kneading properties of flours, in consideration of international standards.
Applications:

Cereals
Flour
Starch
Gluten
Pasta products
Dough

Available tests:

Viscoelastic properties
Water absorption
Dough stability
Dough development time
Dough softening
Baking behaviour
Gluten strength
Reliably determine rheological dough properties via stretch resistance using the Extensograph-E
ICC-Standard no. 114/1
AACC Method no. 54-10.01
ISO 5530-2
RACI, GB/T, GOST R, IRAM, FTWG, and more
The Brabender Extensograph-E measures the stretch resistance and elasticity of a dough. By doing this, you establish the rheological optimum in order to achieve the very best baking results.
Applications:

Cereals
Flour
Starch
Gluten
Dough

Available tests:

Viscoelastic properties
Enzyme activity
Sprouting
Dough stability
Dough development time
Dough softening
Elasticity
Gluten content
Gluten strength