Pasteurization with EBI 12-T237 Data Loggers Set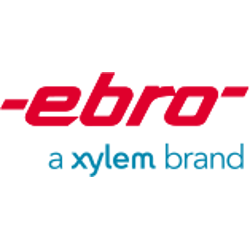 Pasteurization with EBI 12-T237 Data Loggers
The data loggers can be used to log the temperature profile in the food-filled can. The logger is typically located outside the food packaging. For measurement, the can is prepared in such a way that the 3 mm thin measuring probe is located in the food, at the expected coldest point.
Whether the desired PU value has been reached can be determined with a few clicks in the Winlog.pro software.
The data loggers are FCM EN 1935/2004 conform.
The Set AC 4004 consisting of:
SI 1100 (incl. Interface EBI IF 100 and Software Winlog.pro)
3 x EBI 12-T237 Pasteurization Data Loggers
Part no. of the Set: 1255-4004