Bending beam load cell PR 6207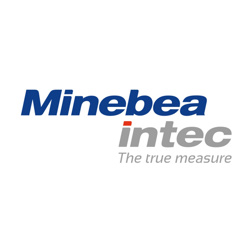 Contact person
The PR 6207 Bending Beam Weigh Cell is made from stainless steel and is available in a load range from 10 kg to 200 kg.
This weigh cell is specially designed for use in simple hopper weighing applications and is suitable for integration into hybrid scales and dosing systems.
Easy to install and use.
Full stainless steel construction.
Wide temperature range.
Resistant against vibrations.
Hermetically sealed, IP 67.
The load cell PR 6207 is specially designed for tank and hopper weighing and for the use in platform scales or belt weighers.
A particular design characteristic is that the sensor is manufactured out of stainless steel (1.4122) and the membrane is made out of 1.4541.