Malvern Panalytical webinars in August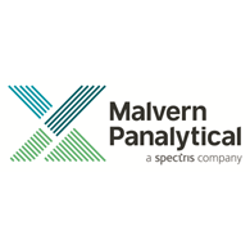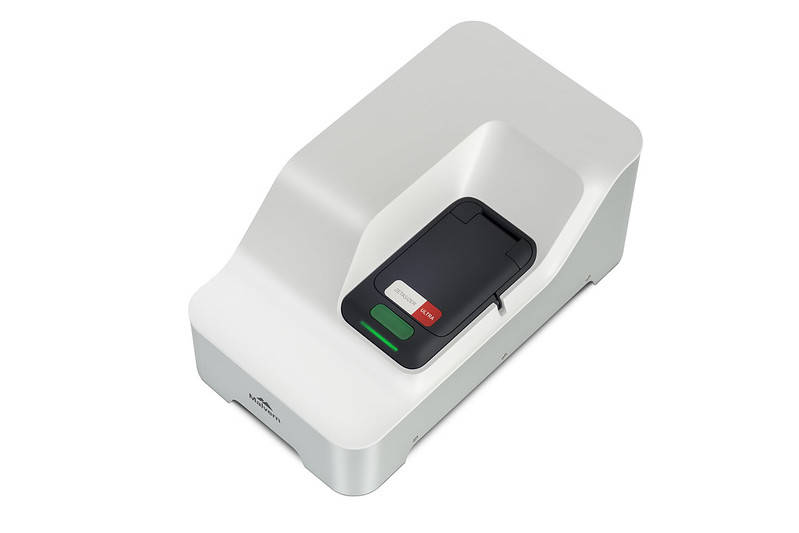 August 4 - 09:00-10:00
Cost saving advantages in optimizing coagulants in your water treatment processes
Working at or with water treatment plants? Then you do recognize the need to control coagulation chemicals. Add to much, and it's unnecessary operational cost plus it can alter your water's pH; add too little and they don't do the job of coagulating the flocculation. Join us and learn about the zeta potential measurements and its role in optimizing water treatment clarification.
Theory of zeta potential measurements and its role in optimizing water treatment clarification
Case study examples will be presented to show how coagulant addition is optimized using zeta potential measurements
The chemical cost savings that can be achieved
August 16​​ - 17:30-18:30
Successful particle size analysis: methods and measurements

Our experts share their insights to show you how particle size analysis can help overcome your small molecule drug development challenges.

Why measure particle size in the pharmaceutical industry?
How does particle size affect bioavailability, uniformity, stability and processability?
How do you ensure compliance with the relevant regulatory guidance?​​​
August 18 - 17:30-18:30
Ask an Expert! - Ensuring sample integrity during zeta potential measurements
What happens when you need to measure a delicate sample, like one that contains proteins? Or a challenging material, like one that contains high ionic strength dispersants? Expert speakers Mike Kaszuba and Tom Mallon will answer questions and share helpful, practical tips on how to set up your measurements for success. If you've already got questions in mind, you can make sure they get answered by mailing them in advance here. But don't worry – there'll be a chance to ask on the day too.

How and why electrophoretic light scattering is used
How to correctly prepare samples for zeta potential measurements
How to measure high conductivity samples to obtain accurate results
August 30 - 17:30-18:30
How to master Lipid Nanoparticle & Liposome Characterization with Light Scattering
Want to learn how light scattering techniques can help you master lipid nanoparticle & liposome characterization for drug and vaccine formulation? We've got the perfect thing for you. Join our FREE webinar on August 30 and learn all about the Zetasizer and light scattering, and have your questions answered during our live Q&A session.