New vacuum gauge DVR 3pro from VACUUBRAND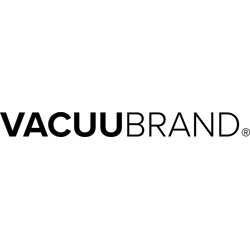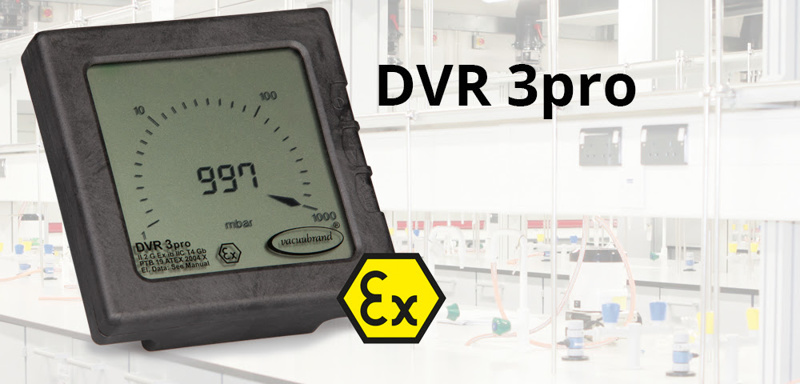 Contact person
VACCUBRAND present the new DVR 3pro as the successor model for the proven DVR 3. The DVR 3pro is compatible to the previous model and allows your customers to safely measure vacuum in hazardous areas (ATEX category 2).
Along with a new development of the electronics and software, the DVR 3pro offers the following features:
Integrated pressure sensor made of aluminum oxide ceramic with excellent chemical resistance and high long-term stability.
Large, combined graphical analog and digital display which offers precise readout together with a clear trend overview.
Mains-independent operation with a 9V battery (includes non-lithium battery).
Easy to change battery via a removable cover on the back of the gauge. (Note: battery change must be done outside the hazardous ATEX area).
ATEX approval.
Please find all technical details here.