Vindur® TOP hygienic air cooling unit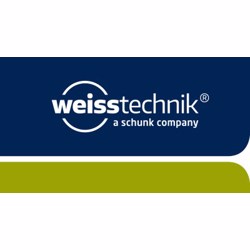 Contact person
Vindur® TOP is the novel hygienic ceiling cooling unit with the world's first thermal disinfection which effectively and sustainably prevents the growth of microorganisms in the air conditioner and thus ensures hygienically clean air.
Vindur® TOP meets all hygiene requirements for personal occupied rooms in the medical sector such as patient rooms, minor intervention and procedure rooms, intensive care rooms, laboratories, examination and recovery rooms as well as switch rooms for CT and MRT. In addition, it is suitable for working places in office and industrial buildings, sports facilities and break rooms as well as sales and event rooms.
Vindur® TOP have following advantages:
Safe: Meets all requirements of DIN 1946-4 and VDI 6022
Hygienic: Two-step filtering
Innovative: Thermal disinfection leaves no chance for bacteria, viruses and moulds
Flexible: Can be connected to air ducts and swirl diffusers
Convenient: Easily accessible, easy to maintain and clean
Learn more about Vindur® TOP.
https://www.weiss-technik.com/en/vindur-top
Online configurator enables you to design the Vindur® TOP secondary air cooler units quick and easy in just a few steps. Check it out!
https://www.weiss-technik.com/en/product-configurator/vindur-top
For further information and technical details please contact SIA Doma!