Seminar: rAAV proovide analüüsimise võimalused ja seadmete demonstratsioon.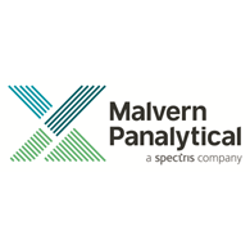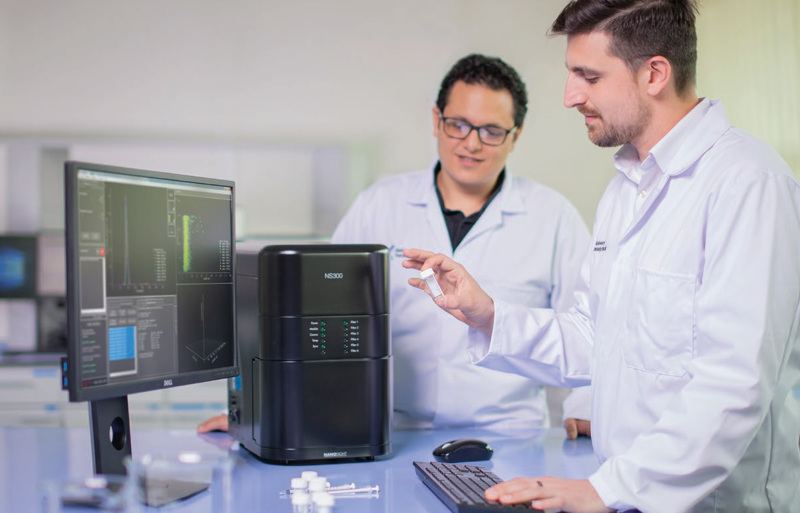 Kontaktisik
Pühendatud eesti, läti ja leedu teadlastele ja ettevõtetele, kes tegelevad proteiinide, viiruste, liposoomide uurimisega. Seminar algab ettekannetega ning hiljem toimub Nanosight NTA ja Zetasizer advance seadme demonstratsioon.
05. mai algusega kell 10.00 Teams keskkonnas.
Seminari viivad läbi Malvern Panalytical eksperdid.
Töökeel: inglise.
10.00 Malvern Panalytical analytical tool kit used for enhanced characterization and generation of multi-parametral stability profile of rAAV samples
Viruses used in vaccine development as delivery vehicles or attenuated and inactivated vaccines, increasingly used as vectors in gene therapy. Recombinant Adeno-Associated Viruses (rAAV) are a class of viral vector being investigated intensively in the development of gene therapies. Dynamic Light Scattering, Differential Scanning Calorimetry and multi-detection SEC (SEC-MALS) - orthogonal and complementary technologies on rAAV characterization.
10.40 Orthogonal and complementary Nanoparticles characterisation techniques where DLS and Nanoparticle Tracking Analyses
Presentation with dedicated focus on results discussions on Viruses, drug delivery - liposomes, exosomes, vaccine, protein aggregates.
11.30 Nanoparticle Tracking Analyses (Nanosight) Instrument - Live demo
Demonstration - how typical exosomes type of sample will be analyzed and the results discussed.
11.50 Zetasizer Advance live demo
Short presentation about concentration measurement with Zetasizer Advance instrument and explanation of results.