Marshall stability tester, 30 kN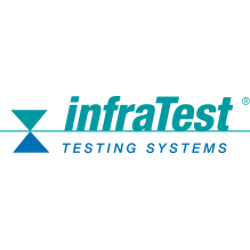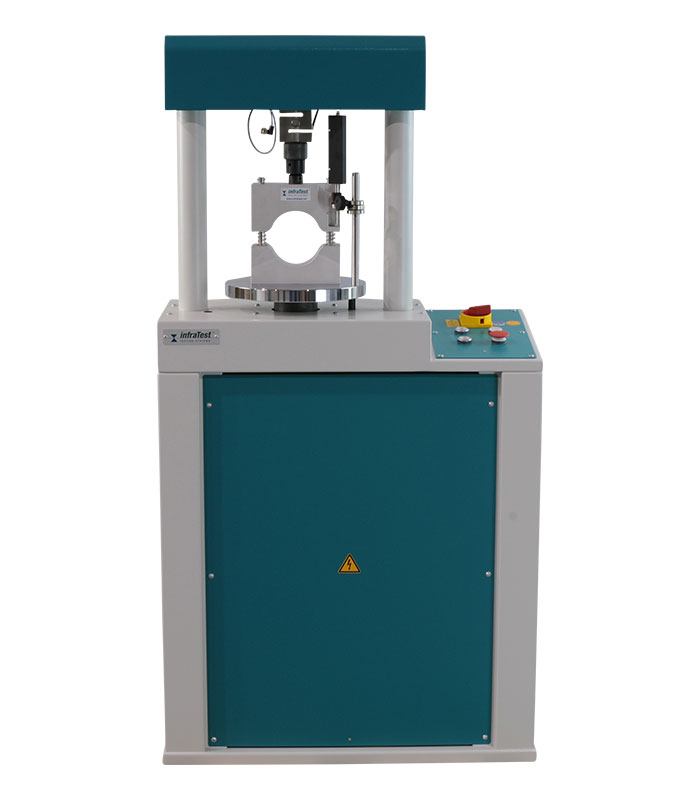 Standards: EN 12697-34; AASHTO T 245; ASTM D 1559; GOST 12801-98
Marshall stability tester 30 kN is two-columns bench model with electric motor and center ball spindle providing a constant speed of 50.8 mm/min.
Equipped with electronic load and displacement transducer 50 x 0.01 mm as well as a microprocessor controlled interface for data acquisition by use of a PC.
Supplied complete with data-acquisition software UNIPRESS with integrated data bank, online graphics and additional Marshall evaluation software, allowing input of marshall sample heights and output of marshall stability and flow values of 1 up to 4 samples with average values.
Unit include overload and travel limit switches as well as Marshall stability mould, calibre and holding attachment for displacement transducer.