Chromapedia volume 2: Consumables & sample loading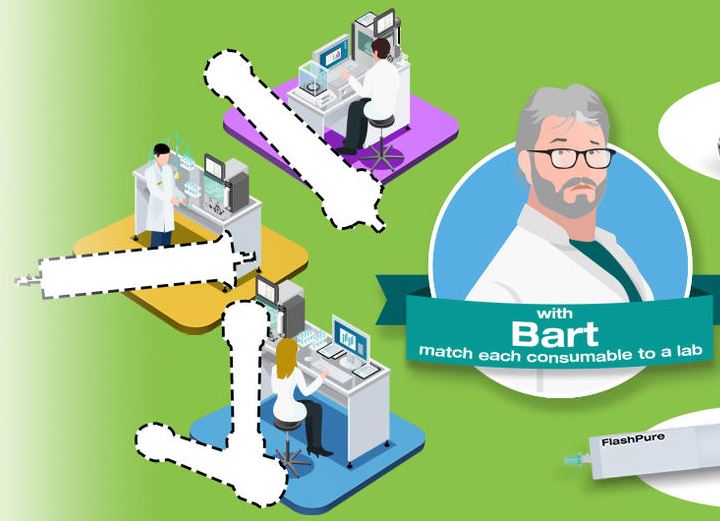 Users of preparative liquid chromatography have a wide range of choices when it comes to consumables. The selection of consumables is of high importance: the seperation on compounds in a synthetic mixture or natural extract happens in the cartridge or column. The chromatographic system only makes the separation process efficient and convenient.
There are several factors that need to be considered before choosing a consumables:
difficulty of separation;
required purity;
amount of sample;
purification throughput;
available instrumentation.
In "Chromapedia volume 2" you will find:
Useful tips about the most important factors that need to be considered before choosing the right consumable.
Suggestions on how to properly handle cartridges and columns to improve their lifetime and the results of your analysis.
How to face the challenges of sample loading.
Get "Chromapedia volume 2" or contact us and find the most suitable consumable for your needs.