Glass Oven B-585 Kugelrohr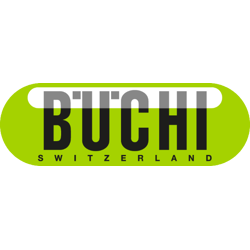 The universal equipment for your lab.
Regardless if you need an equipment for distillation, sublimation, freeze-drying or drying of small samples – the Glass Oven B-585 Kugelrohr offers it all.
Versatile
Manifold capabilities: Sublimation, freeze-drying, distillation or drying.
Ideal for small sample sizes.
Adjustable to your needs with a broad range of accessories and options.
Efficient and gentle
Fast and energy efficient heating.
Space savings due to its unique and compact design.
High yield by gentle sample treatment.
Avoids cross contamination.
Ease of use
Easy and intuitive by simple operation.
Visual monitoring of sample chamber.