NIR-Online solutions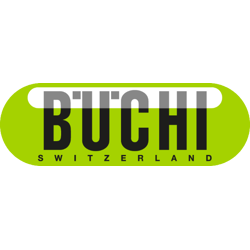 Contact person
Real-time process control.
BUCHI NIR-Online® solutions enable enhanced productivity and higher quality for maximum gross profit margins. BUCHI NIR-Online® solutions support you in optimizing all stages of production – from incoming goods inspection to releasing finished products.
BUCHI broad spectrum of turn-key solutions meet the demands of your business ranging from protein determination in food and feed to measuring acidity in biodiesel.
BUCHI enabling solutions range from needs assessment, process and controll room integration to the development of innovative products. Competent application support, efficient data management and reporting functions as well as professional technical services complete our offering.
In general NIR-Online customers take advantage of a secure and rapid payback period depending on their annual production and point of installation. Greatly reduce the amount of required in-house or external laboratory analyses with real-time measurements. Moreover, continuous in-process optimization gives rise to even larger additional annual earnings based on increased production.