Blanket warmers IFbw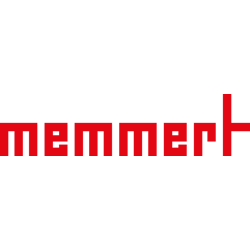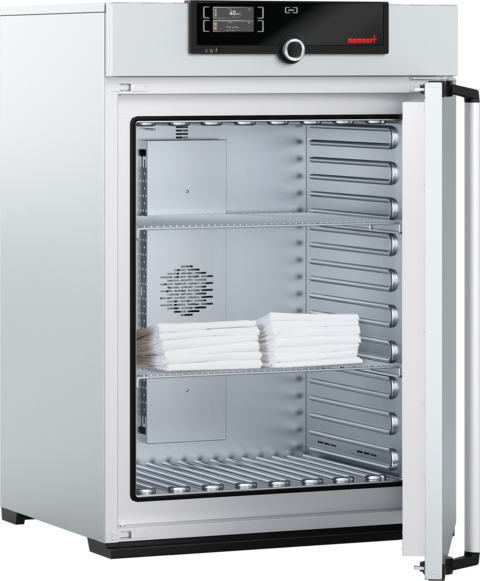 Memmert blanket warmers IFbw are Class I medical devices. Memmert is bringing medical devices of class I according to EU Directive 93/42/EEC into circulation until the regulation MDR (EU) 2017/745 comes into force. After the new regulation comes into force, Memmert will bring medical devices of class I into circulation according to MDR. According to the intended purpose, Memmert blanket warmers IFbw are suitable for warming non-sterile blankets and cloths.
Blanket warmers are vital when attending to seriously injured patients, especially in emergency rooms, as well as in delivery rooms or recovery rooms, where they are useful on a daily basis. In a blanket warmer IFbw, blankets and cloths preheated to a precise temperature to keep patients warm are always close at hand. This minimises the risk of complications such as wound infections, cardiovascular disorders, cardiac arrhythmia or vascular disorders.
Temperature range up to +80 °C.
4 model sizes (with a chamber volume of 108 to 749 litres).
Forced air circulation F, fixed at 100%.
| | | | | |
| --- | --- | --- | --- | --- |
| Model/Parameter | 110 | 260 | 450 | 750 |
| Volume, l | 108 | 256 | 449 | 749 |
| Interior width, mm | 560 | 640 | 1040 | 1040 |
| Interior height, mm | 480 | 800 | 720 | 1200 |
| Interior depth, mm | 400 | 500 | 600 | 600 |
| Max. number of shelves | 5 | 9 | 8 | 14 |
| Max. loading per shelf, kg | 20 | 20 | 30 | 30 |
| Max. loading of chamber, kg | 175 | 300 | 300 | 300 |
| Exterior width, mm | 745 | 824 | 1224 | 1224 |
| Exterior height, mm | 864 | 1183 | 1247 | 1720 |
| Exterior depth, mm | 584 | 684 | 784 | 784 |
| Electrical load at 230 V, 50/60 Hz, W | 1400 | 1700 | 1800 | 2000 |
| Net weight, kg | 74 | 110 | 161 | 217 |