Stainless steel vacuum container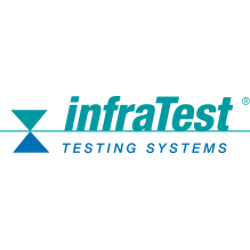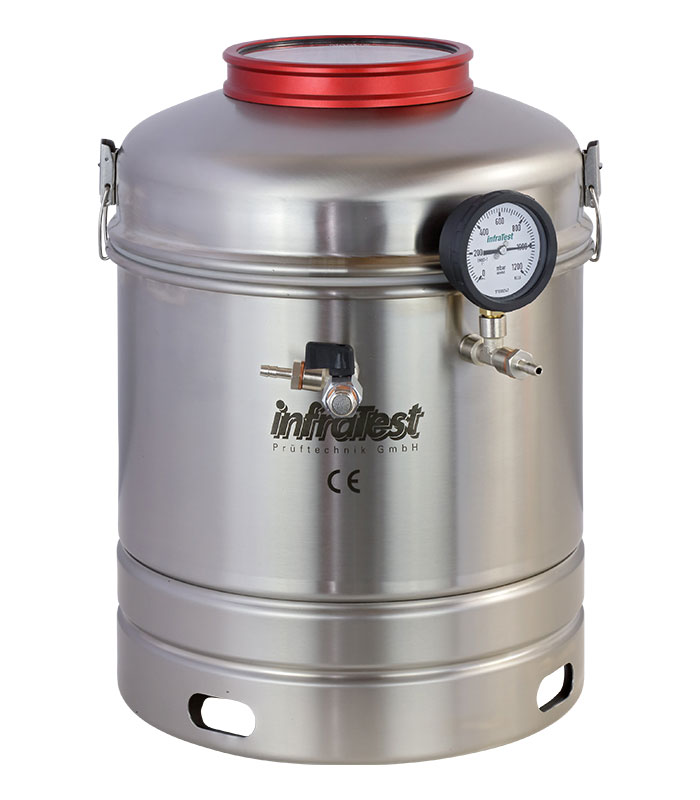 Standard: EN 12697-5
Stainless steel vacuum container for de-airing of pycnometer bottles used for asphalt density determination.
Suitable for 4 pycnometers 1000 ml or 3 of 2000 ml.
The lid with rapid clamp attachment is equipped with a diameter 150 mm window.
Supplied with inner tray, vacuum connection tube with manometer as well as de-airing cock.
Maximum vacuum 15 mbar.
Inner diameter 315 mm, height approximate 270 mm.
Aditionally neccesary vacuum controller.