Marshall/CBR test machine 50 kN PC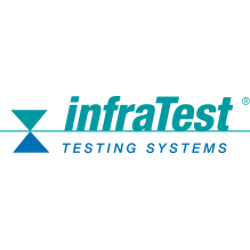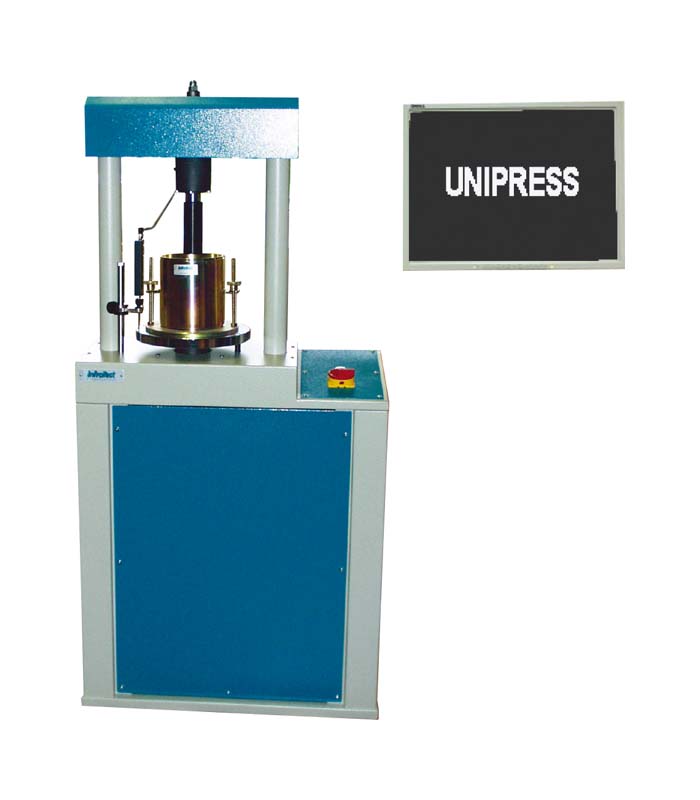 Standards: EN 12697-34; EN 13286/47; AASHTO T 193; ASTM D 1559; ASTM D 1883; ASTM D 3668; ASTM D 4429
Marshall/CBR test machine 50 kN PC to perform laboratory Marshall and CBR tests.
Twin column frame with motorised drive system.
Three speeds of 1.00, 1.27, 50.8 mm/min. are provided.
Overload and travel limit switches protect the machine during operation.
Machine equipped with electronic load and displacement measuring system as well as software UNIPRESS for data acquisitation with on-line graphics via PC.
Including special evaluation software with print-out for Marshall and CBR tests according to EN standard.
Software according to other standards DIN, BS and ASTM available on option.