Chromapedia: The complete guide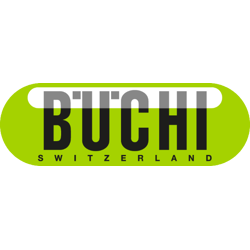 Contact person
Essential knowledge for developing and performing the optimal flash chromatography and prep HPLC method.
Rely on concise theory and clear explanations of all parts of the chromatography process. Use chromatography basics to develop your own method with consumables, detection methods, stationary and mobile phases that ideally fit your application.
With Buchi guide, gain valuable information on how to:
Select the most appropriate detection method for your needs.
Find, use and care for the ideal column or cartridge.
Choose the ideal stationary phase and mobile phase.
Establish conditions with TLC and analytical chromatography and upscale to flash or prep HPLC.
Use efficiency, retention and selectivity to improve resolution.
Avoid endless repeats to establish the perfect conditions by downloading Buchi guide and smartly developing and running your method.
Download "Chromapedia complete guide" or contact us.