Cooperation between SIA Doma and the Romaco Group
Contact person
We proudly inform that SIA Doma has signed an agreement with Romaco and has become the partner of the Romaco Group companies in the Baltic States, opening the possibility for customers to receive wider support in this area.
SIA Doma is a company with 29-year experience providing solutions and services of a wide range of equipment, measuring instruments, laboratory, and technological equipment.
The company employs highly qualified specialists who are experienced in the implementation of simple, large, as well as complex projects.
From the very beginning, the main objective of SIA Doma has been to support the growth of its customers based on technological capabilities. This new cooperation with one of the world's leading manufacturers of packaging and process technology Romaco is an important extra in the portfolio to customers in the Baltic States.
Romaco develops, manufactures, and provides intelligent system solutions specifically tailored to the requirements of pharmaceutical customers. These high-quality solutions are also being used in the food, cosmetics, and chemical industries.
The portfolio includes granulating and coating equipment, tablet presses, blister and strip packaging machines, tube filling machines for tablets (e.g. implemented as complete effervescent lines), cartoners, end of line equipment, liquid filling, and powder dosing machines.
The Romaco Group technologies are:
Romaco Innojet - Advanced technologies for drying, granulation and coating processes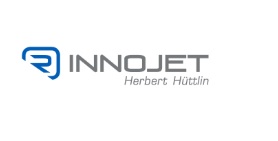 Romaco Kilian – One of the leading International supplier of tablet press machines
Romaco Noack - Blister technology at the very highest level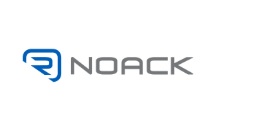 Romaco Siebler - Packaging specialist for strips and tubes
Romaco Promatic - Innovative cartoning technology company speciality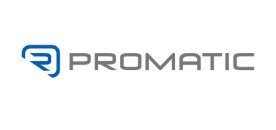 Romaco Macofar - Groundbreaking filling systems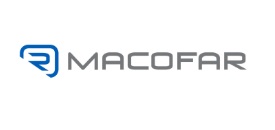 SIA Doma in cooperation with Romaco, will be delighted to help you facilitate and improve production process, offering modern, high-quality, reliable, and safe solutions – according to your needs.
More information on our websites www.domagroup.eu and www.romaco.com