Goodbye & hello – The new Asphalt Analyzer YOU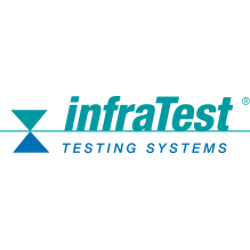 Safe, health and environmentally friendly extractions have always been infraTest goal. Asphalt analyzer producer infraTest is closing the last gap in the open handling of solvents now and are giving insights into recovery for the first time.
infraTest says goodbye to the previous Asphalt Analyzer generation and welcome our new Analyzer YOU series!
The reuse of asphalt is mandatory and absolutely necessary! Only with sustainable awareness and an optimized use of resources we can protect our planet and our families in the long term. The new generation YOU allows you to safely extract unknown asphalt.
5 Facts you should know about infraTest new Asphalt Analyzer YOU:
Two observation windows in destination cover allow a visual recovery process.
Temperature limiters above destination cover.
Additional inlet sieve in the destillation unit for light asphalt components.
Corrugated cooler with enlarged surface.
Direct connection to the rotary evaporator.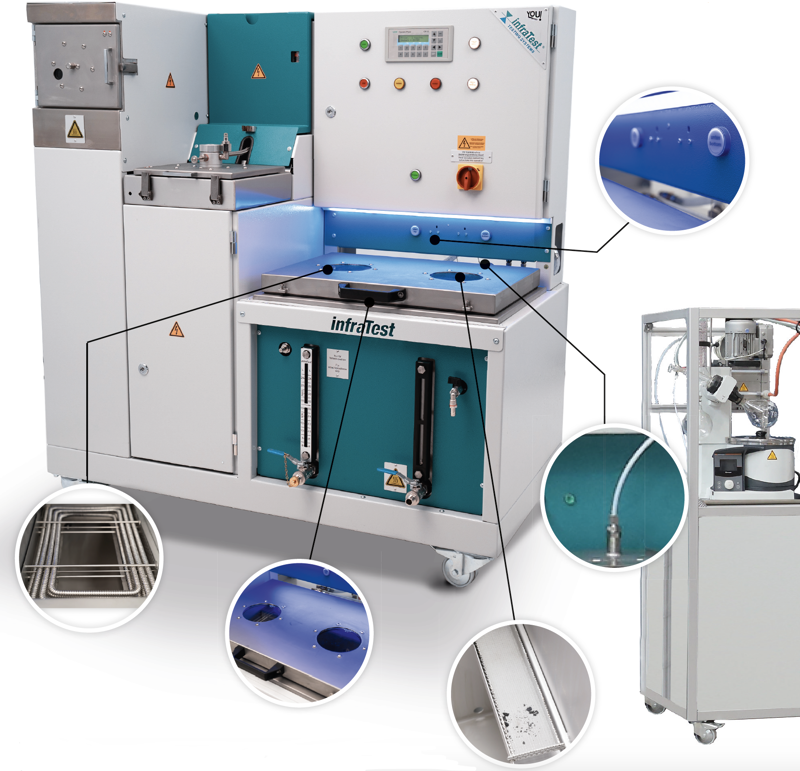 Two windows in the recovery cover allow an observation of the current recovery process on the clean and dirty side. A sieve inlet keep the light asphalt components, which has not been collected in the centrifuge. Two temperature limiter with LED maintain a easy access for heating and operation of distillation processes. The new design of the vertical chiller allow a quick recovery of solvent, including a direct connection for bituminous medium into a rotary evaporation apparatus.
Nothing is more important than your health and the responsible use of our resources. Let us work together on recycled roads.
Do you want to have your old Analyzer retrofitted? No problem contact us!
Inquire your Asphalt Analyzer YOU with or without a touch display contacting by us!