Glass Oven B-585 Drying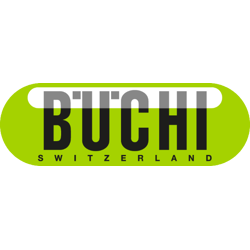 Contact person
Gentle drying with full sample visibility.
With its unique design and simple operation, the Glass Oven B-585 opens up a wide range of possibilities for the laboratory.
Efficient
High yield by gentle sample treatment.
Ideal for small sample sizes.
High energy efficiency due to its clever design.
Space savings
Space savings due to its unique and compact design.
Enormous space and energy savings compared to a vacuum drying oven.
Easy in use
Easy operation with multiple pre-settings.
Easy and intuitive handling.
Full control of your process due to optimal visibility of the substance during the process.