Second issue of "COSMETICS LAB" magazine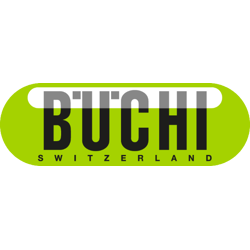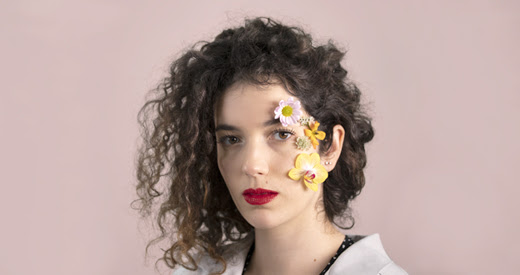 Contact person
The science behind ingredient selection.
The second issue of the free "COSMETICS LAB" magazine is all about responsible ingredient selection and more:
Techniques used in all steps of cosmetics development.
How to extract and screen for active ingredients.
How to purify raw natural material with chromatography.
The wildest ingredients used in cosmetics.
Horoscopes, quizzes and more.
Plus: Exclusive interview with Jen Novakovic from "The Eco Well" on fighting misinformation in the cosmetic industry.
To recieve "COSMETICS LAB" magazine please contact us.