The latest addition to Avantes spectrometers: AvaSpec-Mini-NIR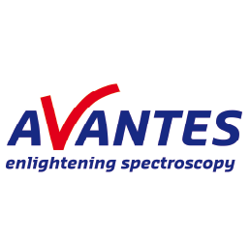 Avantes present new member of CompactLine spectrometers.
The AvaSpec-Mini-NIR is a compact near-infrared spectrometer with following features:
Size of a deck of cards – 175 g.
Easy to integrate.
USB powered.
High unit-to-unit reproducibility.
900-1750 nm wavelength range.
256 pixels detector.
Robust - no moving parts.
Temperature stable.
Like Avantes other CompactLine spectrometers, this device is only the size of a deck of cards and USB powered, which makes it easy to integrate into other devices, including but not limited to OEM handheld applications.
Of course, the AvaSpec-Mini-NIR works seamlessly with AvaSoft software and the Windows and Linux libraries Avantes have available.
This versatile miniature NIR spectrometer is well suited for various applications, including food analysis and the recycling industry.