Weighing excellence now becomes affordable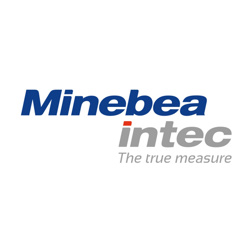 The Puro® series has been developed for your varying weighing needs.
Whether weighing, counting or quality control – all the Puro® scales provide a fast and accurate weighing performance.
With its robust design, innovative and user-friendly applications, Puro® scales prove themselves in all areas of industrial weighing.
Puro® scales include a USB-C rechargeable battery with an extremely long operating time as well as smart connectivity options and application packages.
Choose your Puro® from a wide selection of products.
Reliable, fast and easy to use.
Fast, stable and accurate results.
Increased throughput, quality and efficiency.
Large front and rear displays.
Smart product portfolio.
Wide range of dimensions, resolutions and capacities.
New series of industrial scales tailored to the needs of various industries.
With its Lithium-Ion battery and superior low voltage electronics, Puro® provides a massive 500 hours of energy in just one operational cycle. And all you need for charging is a standard USB-C power supply.