Asphalt granulator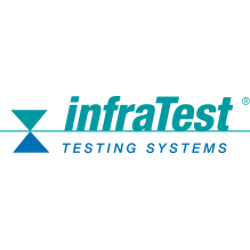 Standard: EN 12697-5
Asphalt granulator to prepare samples for bulk density tests.
An asphalt sample of up to approximate 1 kg is put into the apparatus at room temperature and is mecanically crushed to a granulate which can be used in pycnometer bottles for bulk density tests using water.
Granulator have timer from 0 to 60 minutes.