Automatic digital penetrometer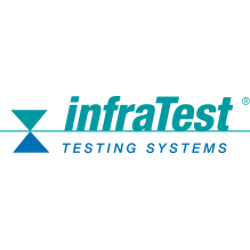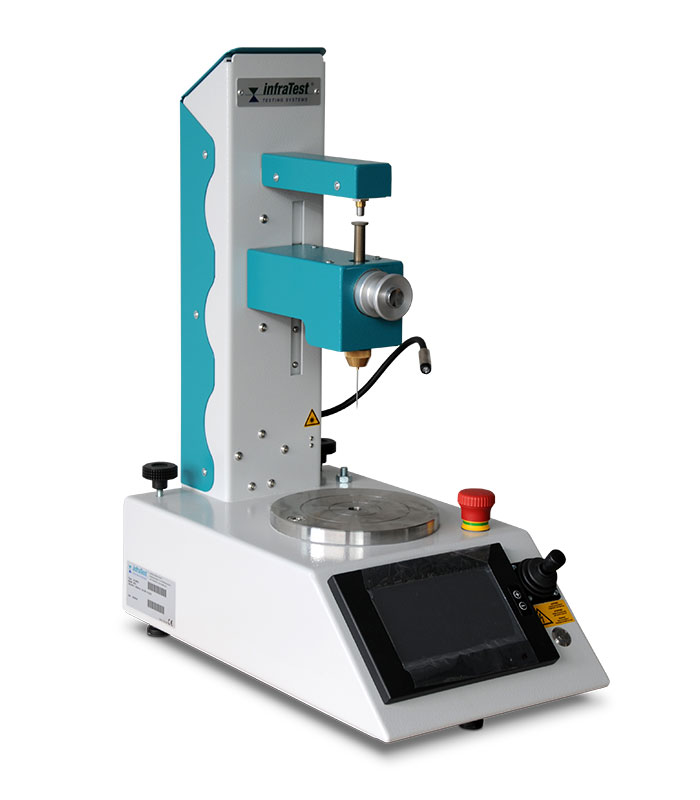 Standards: EN 1426; AASHTO T 49; ASTM D 5
Automatic digital penetrometer for determination of the needle penetration.
The penetration depth of the needle is determined with an electronic measuring system, which is separated from the plunger during the test.
Run-up and touch down of the needle are carried out automatically via measurement system.
Manual joystick mode also possible.
The test result is displayed on the graphical touch display.
The plunger can easily be removed to calibrate its weight.
Measuring range: 0 - 300 penetration units (equivalent to 0 - 30mm).
Resolution: 0.01 mm.
Test load: 100g (plunger 97.5 g + 2.5 g penetration needle).
Test time free adjustable from 0,01 seconds.