Pressure ageing vessel, PAV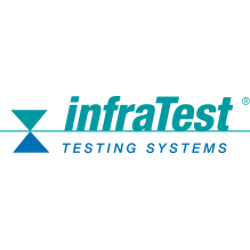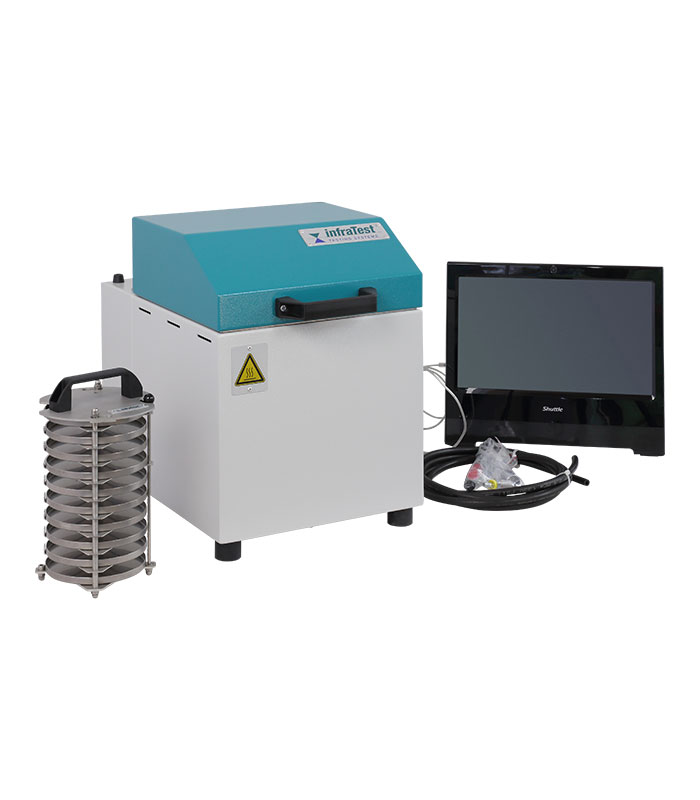 Standard: EN 14769
Pressure Ageing Vessel PAV for long term ageing of bitumen and for the simulation of asphalt mixture ageing after 5 to 10 years.
Consisting of pressure vessel with connecting elements, pressure/temperature sensors, heating unit controlled by thermostat as well as Touchscreen-PC and 10 test cups.
Up to 10 customised sequences pressure/temperature/time storable.
Compressed air source > 21 bar must be provided.