Appliances for the medical industry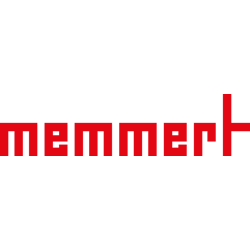 Contact person
We know that end-to-end quality assurance is crucial when it comes to health.
Memmert is certified in accordance with DIN EN ISO 13485 for medical devices.
The blanket warmer IFbw is used to warm non-sterile blankets and cloths. The INmplus/IFmplus incubator is applied for warming rinsing and infusion solutions. The SF/SFplus hot air steriliser for sterilisation of medical inorganic material and the ICOmed CO2 incubator for in vitro fertilisation and biosynthesis are certified medical devices.