Hygienic design load cells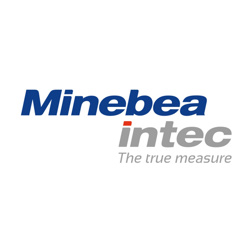 Contact person
The design of Minebea Intec hygienic load cells is based on the strict hygienic guidelines for the production areas of the food and pharmaceutical industry.
Their unique design features easy and secure inspection and cleaning and thus reduces any contamination risk.
The materials used provide solid corrosion protection, even when cleaned frequently with aggressive agents.