Load cells for truck scales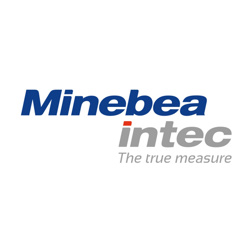 Contact person
Minebea Intec PR6221 and Pendeo® Truck load cells are designed to withstand the severe conditions in truck and railway scales.
The allowable mechanical overload of up to 200 %, the hermetically sealed housing and premium lightning protection, ensure a long and trouble free life time.
Matched-output-technology omits the requirement of time consuming corner adjustments.