Sample loader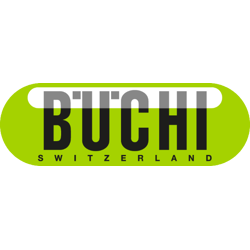 Contact person
The type of sample loading on a flash cartridge or a prep HPLC column has a big impact on the final purification results. With the Pure sample loading portfolio, the chemist has the choice between several convenient options.
High flexibility
Several convenient choices for liquid and solid loading.
Wide range of dimensions for different sample sizes.
Specialized solutions
Solid loader equipment resistant up to 50 bar (725 psi).
Option for internal solid loading to save costs.