Bending beam load cell MP 79 / MP 79T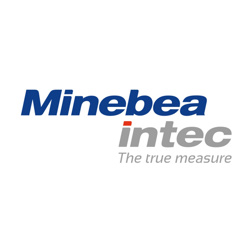 Contact person
The MP 79 / 79T bending beam weigh cell is made from stainless steel and is available in a load range from 227 kg to 5099 kg.
This weigh cell is specially designed for use in weighing platforms and simple hopper weighing applications.
Protection class IP68, IP69K.
For economic vessel weighing solutions.
Hermetically welded IP68 / IP69.
Load cell capacity range from 227 kg to 5099 kg.
Accuracy class: 0.02 %.
Corresponding mounting kits.
Also available in EX versions.