Compact compression load cell PR 6211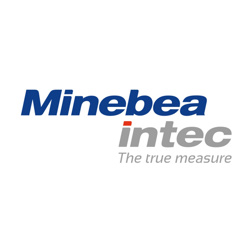 Contact person
Compression load cells from 30 kg to 300 kg. Specially designed for tank and hopper weighing as well as basic dosing systems. For use in EX zones 1, 2, 20, 21, 22 and FM DIV 1.
Compact design ensuring a low system height.
Load cell capacity range from 30 kg to 300 kg.
Accuracy class: 0.05 %.
Extreme wide temperature range.
Corresponding mounting kits.
The unique design principle facilitates a particularly compact construction and, as a result, the unit can be used even in restricted space conditions.
The FlexLock installation kits counterbalance movements arising from mechanical or thermal expansion or contraction of the vessel or its supporting construction.
A particular design characteristic of some models is the thin-film or "splutter" technology. This enables an operating temperature of up to 180°C to be reached. In addition, the small construction has integrated overload protection of 500 kg.