PanCake level sensor PR 6251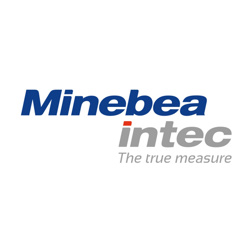 Contact person
The PR 6251 fill-level sensor is specially designed for basic weighing of silos and horizontal tanks. It meets all requirements for years of trouble-free operation without adjustment. For use in EX zones 1, 2, 20, 21, 22 and DIV 1.
Ultra-flat load cell for low precision tank weighing as alternative to level sensors.
Load cell capacity range from 500 kg to 16 t.
Accuracy class: L (0.5 %).
Corresponding mounting kit: PR 6051.
The unique design principle ensures a very compact construction. As a result, existing applications can also be upgraded very easily. The range distinguishes itself above all for its unmatched reliability, robustness and stability, which enable trouble-free operation without adjustment, year after year.