SyncorePlus adds a plus to your laboratory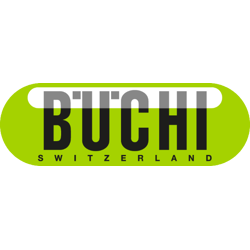 Contact person
The added benefits of Büchi parallel evaporation systems offer a new level of ease and quality to your process. SyncorePlus Analyst and SyncorePlus Polyvap combine cutting-edge improvements of system features and parts to offer:
PLUS process and analytical safety – Higher precision, accuracy and reproducibility thanks to fully automated system.
PLUS analyte recovery – Higher analyte recovery thanks to Flushback Module and cooled appendix.
PLUS time and cost savings – Full method performance without any supervision and no need for unnecessary repetitions.
PLUS sample safety – No cross contamination due to heated vacuum cover.
PLUS compatibility – Supports existing racks and allows for easy and safe sample transfer between other BUCHI instruments.
Reap the rewards of full automation and smart system design for easy, dependable and cost-efficient parallel evaporation.