Data loggers and measuring instruments ALMEMO®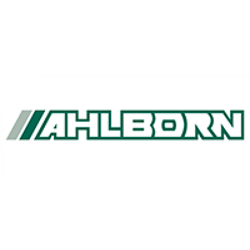 ALMEMO® means one data logger for all measurement - only the sensor needs to be changed. As soon as a sensor is connected, each ALMEMO® measuring instrument or data logger automatically indicates the measuring range and the measured value. When the sensor is changed, no setting is required on the instrument. Any sensor subsequently connected is recognized automatically and the measured value is indicated immediately on the display. Sensors can be changed as and when necessary - even in the course of a measuring operation. It is also possible to store calibration values in the memory chip in the ALMEMO® connector. Subsequent measuring operations can thus be performed with the highest accuracy.
WinControl is the software for monitoring, evaluation and system integration. For all ALMEMO® measuring instruments and data loggers.