Laboratory Thermometer TFX 422C with fixed Pt 1000 probe, Conformity Certified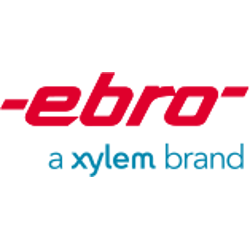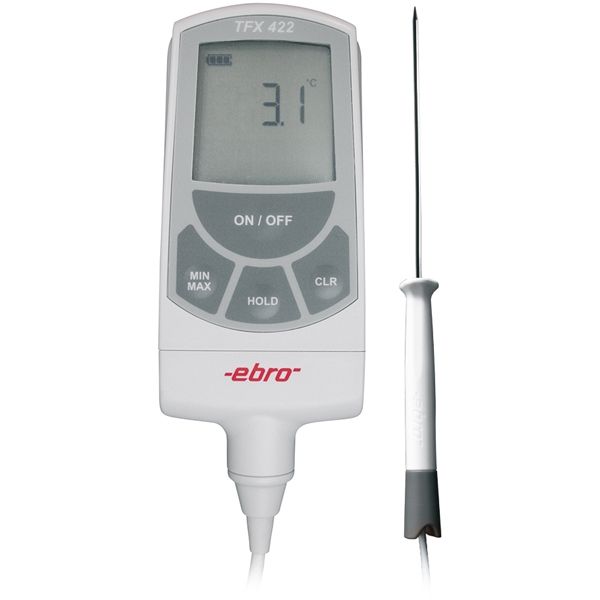 Contact person
This precision thermometer is a handy, watertight temperature measurement device for a whole range of measurement and control applications in the laboratory and in industry. A micro-processor controls the electronics, guaranteeing maximum measurement precision and linearity over the entire measurement range.
Measuring range -50 °C...+200 °C
Accuracy ± 0.3 °C
Resolution 0.1 °C
Factory calibration certificate
silicone cable for probe
PTP approved
Display - LCD
Robust and impact resistand
Waterproof IP 67
Approx. 5 years battery life
Possible Accessories: wall bracket, battery exchange set, carring case, stainless steel bracket, protective cover for thermometer.