Triaxial compression tester 50 kN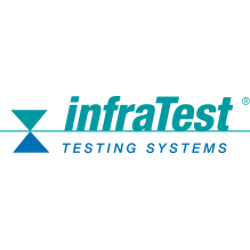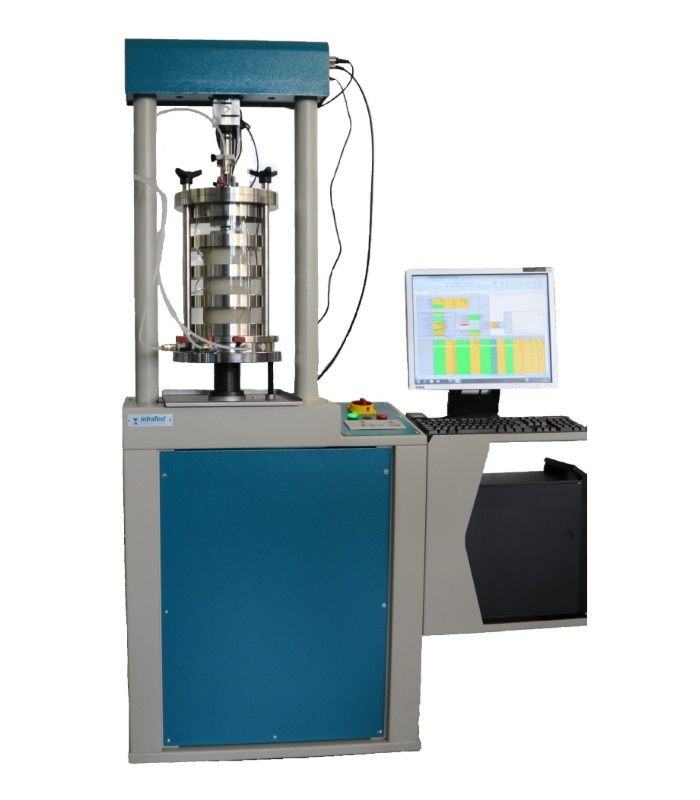 Standart: EN 7500-1
Triaxial compression tester 50 kN for speed-controlled triaxial tests with triaxial cells.
Two-column upright model with electronic load transducer flanged to testing machine crosshead, plus adjustable electronic 50 mm displacement transducer.
Machine driven via stepper motor with central spindle and bottom pressureplate.
Control and measured data recording by an integrated microprocessor system with Windows software.
Fmax. 50 kN.
Class 1 DIN 51220/223 5 - 50 kN.
Nominal speed range 0.00001 - 51 mm/min.
Piston stroke 90 mm.