Software database of tests for automotive engineering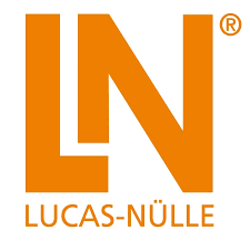 Contact person
Questions specifically devised for automotive engineering. This database encompasses a huge range of exercises specifically tailored to the subject. Using the "Classroom Manager" software it is easy to assemble digital tests and even full-scale examinations.
Simply choose the questions you want from the database and the program will automatically put together a test or exam for you. It is possible to check on theoretical knowledge or practical skills depending on the type of question. The database covers all the topics in automotive engineering you could wish to test.
Benefits:
Optimum use of resources.
Minimisation of administration work.
Continually maximise successful learning.
Monitoring learning progress at all times.
Keep everything in view at all times.
You can even enhance the database with questions of your own.