UniTrain courses wiring and installation technology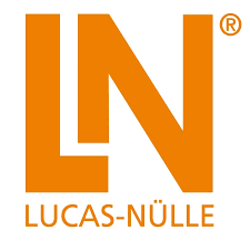 Contact person
The area of wiring and installation technology is not limited only to vocations related to electronics specialists for energy and building management systems. Select topics are also taught in related vocational subjects as well as in vocations with only modest electrical engineering content. As such, a topic like safety measures plays a very important role in the areas of heating, air-conditioning and sanitary technology. But basic knowledge also has to be learned in special vocational training programs like ones targeting "electrical technicians for special assignments".
CO4204-4M

Installation engineering 1: Protective measures and power network types

CO4204-4N

Installation engineering 2: Control systems/protective circuitry

CO4204-4P

Installation engineering 3: LED lighting and colour detection

Design of various mains systems (TN, TT, IT).

Protection by isolation.

Excess current circuit breakers.

Residual leakage current circuit breakers (RCDs).

Familiarisation with control components.

Planning control projects.

Testing functionality with circuit simulators.

Function testing and troubleshooting in control projects.

Familiarisation with different types of LED.

Brightness control for various LEDs using pulse width modulation (PWM).

Recording of characteristics and measurement of brightness.

Additive mixing of colours and setting of colour temperature.