Process control educational equipment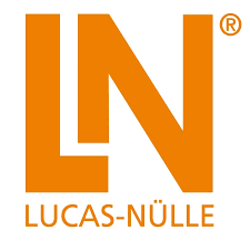 Contact person
Modern smart factories involve the meshing of production processes with the latest information and communications technology. This makes it possible to manufacture tailormade products that match the customers' needs at inexpensive prices but in high quality. This concept is predicated on data acquisition pertaining to the status of the production system and the closed-loop control of process variables.
This is accomplished using a wide variety of sensors that operate according to different physical principles. Knowledge of sensor systems is therefore essential for anyone dealing with automation or closed-loop control technology as well as for mechatronics technicians.
Changing demands call for new, modern, practice-oriented training systems. These systems instruct trainees on the most up-to-date technology and provide them with the requisite skills.