Romaco
Leading global manufacturer of packing and process technology
Romaco Holding GmbH

Am Heegwald 11
76227 Karlsruhe, Germany
Contact person
From powder to packed tablet
The company develops, manufactures and markets intelligent system solutions that are specific to the requirements of customers from the pharmaceutical industry. The portfolio includes granulating and coating machines, tablet presses, blister and strip packaging machines, tube filling machines for effervescent tablets, cartoners, end of line equipment, liquid filling and powder dosing machines.
Romaco Group provides individual machines and turnkey solutions for manufacturing and packing powders, granulates, pellets, tablets, capsules, syringes and medical devices. Romaco also serves the food and chemical industries.
The Romaco Group has its headquarters in Karlsruhe (Germany) and is part of the Truking Group, a globally operating high-tech enterprise based in Changsha (China). Truking's core competency is handling and filling pharmaceutical liquids.
Romaco operates from four European business sites, with a broad portfolio comprised of six established product brands.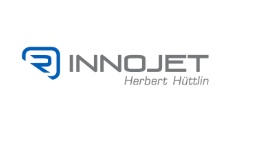 Romaco Innojet is an innovation leader for drying, granulation and coating with a range of high-efficiency processing solutions for the pharmaceutical, food and chemical industries. Romaco Innojet's VENTILUS® series is based on the air flow bed technology originally developed and internationally patented by Dr. h.c. Herbert Hüttlin.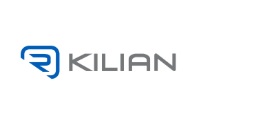 Romaco Kilian enjoys a global reputation as a supplier of efficient and user friendly tableting machines for use in the pharmaceutical, cosmetics, food and chemical industries. For several decades now, customers all over the world have particularly valued our excellent customer service and our fast response and delivery times. Numerous patents testify to Romaco Kilian's longstanding commitment to the development of solutions and applications tailored to user needs.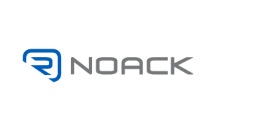 The Noack brand has established Romaco internationally as a supplier of choice when it comes to robust, flexible blister solutions for small to medium batch sizes.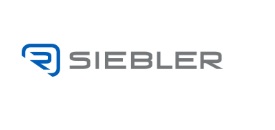 Romaco Siebler is a leading international supplier of strip and tube packaging machines. Customers rely on the excellent primary packaging technologies for pharmaceuticals, nutraceuticals, medical products and drugstore items. Complete system solutions for innovative and unique packaging concepts are custom engineered by Romaco Siebler on a modular design basis.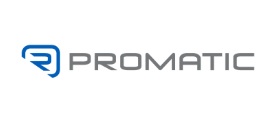 With numerous innovations and advanced technologies, Romaco Promatic has evolved into a globally recognised brand. Customers in the pharmaceutical, cosmetics and food industries trust in the groundbreaking cartoning solutions, rich know-how and excellent customer service of Romaco Promatic.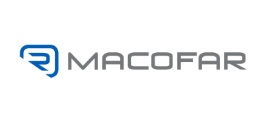 Romaco Macofar offering microdosing machines, filling machines for dry and liquid materials, washing machines and sterilising tunnels. All machines can be supplied as a standard or as aseptic model. For many years now, Romaco Macofar has enjoyed an excellent reputation as a global supplier of filling solutions for sterile powders and granules.

With more than 30 years of experience in the pharmaceutical sector Romaco Tecpharm is today an innovation leader for perforated coating pan machines, designed to produce film coating of tablets or pellets, suitable in aqueous and organic coatings. Romaco Tecpharm's patented variable batch size Optima coater are setting new industry standards with its fully automatic batch size adjustment between 10%-100%.