Repetitive pipettes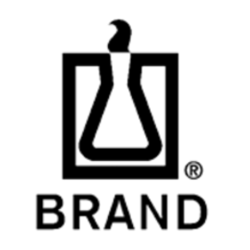 Repetitive pipettes are the first choice when it comes to efficient dispensing of long series.
Positive displacement pipettes are often the right solution for pipetting viscous media. The new stepper HandyStep® touch from BRAND combines both features. With the touchscreen display, you conveniently swipe back and forth between functions and always have an overview of the essential information on your work steps. Operation is easy, even with protective gloves on. And speaking of easy, the days of manually changing tips are over. On the HandyStep® touch, lightly tapping on the Eject icon on the display is enough to eject the tip.
HandyStep® S – Ideal for routine or research applications in diagnostics, molecular biology, environmental analysis, and many more. HandyStep® S and PD-tips work on the direct displacement principle. This offers the highest-precision dispensing of liquid media with high viscosity, high density, or high vapor pressure. Direct displacement permits contamination-free operation, since no aerosols are formed.