Laboratory mill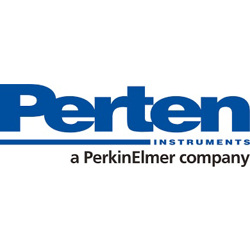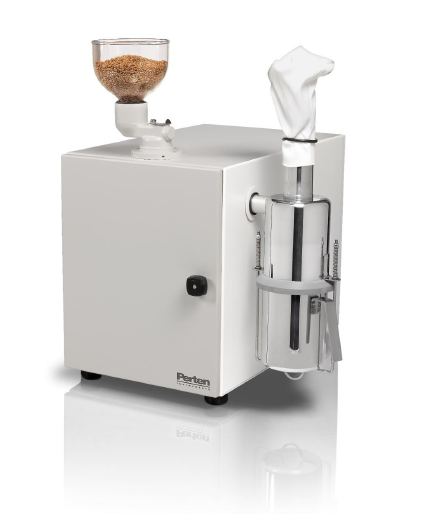 Contact person
Description
LM 3100 is a hammer mill with a robust metal construction built in and insulated for low noise level. It is suitable for grinding for Falling Number, Glutomatic, Kjeldahl and NIR analysis. It has a cyclone sample outlet for convenient sample collection, which also makes the mill virtually self-cleaning between grindings.

Features & Benefits

Robust Metal Construction: Reliable operation and long instrument life.
Reduced Dust: Cyclone outlet with filter bag to minimize dust.
Sound Proof Casing: Low noise level.
Large Sample Capacity: Reduces sampling error - fulfills Falling Number requirement.
Vacuum Feed Control: Airflow feeder regulates feeding and facilitates grinding of large samples.
Homogeneous Particle Size: Produces a fine, homogenous sample as required for Falling Number, NIR, and Glutomatic analysis.
High Moisture Grinding: Adjustable feed rate allows grinding of samples with up to 25 % moisture.
Self-Cleaning: Cyclone design minimizes cleaning between samples.
Safe Operation: Motor cannot start until door is closed and stops immediately when door is opened.
Various types of mills are available depending on your needs.