Kjeldahl solutions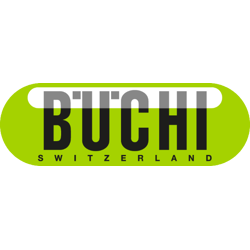 Contact person
BUCHI's versatile solutions for digestion and steam distillation cover a broad range of applications. Maximized productivity is thereby essential, whether it is classical protein determination according to Kjeldahl, reflux digestion with aqua regia, or direct distillation of steam-volatile compounds.
For more than 50 years BUCHI has been developing outstanding solutions for the determination of Kjeldahl nitrogen and non-Kjeldahl applications. It is BUCHI utmost ambition to understand and meet customer personal demands. BUCHI solutions include innovative products for the entire process workflow, bespoke application support, sophisticated data management and professional maintenance. Thousands of satisfied customers all over the world in quality control and R&D laboratories enjoy BUCHI comprehensive approach.
BUCHI distillation and digestion portfolio comprises of four distinct methods. This allows customer to perform classical nitrogen determination according to Kjeldahl, but also reflux digestion typically for heavy metal determination, direct distillation of steam volatile compounds and pre-incineration. For each method BUCHI provide one or several solutions. A solution consists of a recommended set of products, applications and a comprehensive service package including software to meet customer distinctive needs.