Air humidity sensors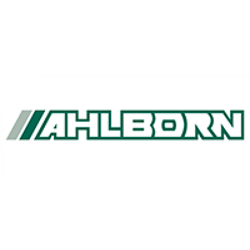 Miniature multi-sensor module

for measuring temperature, humidity, and pressure;
with integrated EEPROM.

Digital sensor for dew point, air humidity, temperature

Digital psychrometers, FNAD 46 and FNAD 46-3

with integrated atmospheric pressure sensor, for automatic pressure compensation.

Digital temperature/humidity transmitter MH8D46

with double analog output V or mA.

Digital sensor for measuring temperature and humidity FHAD 46-C7

pressure-sealed variant up to 16 bar.

Capacitive humidity sensor FHA 646 R

Digital sensor FHAD46-Cx

for humidity;
temperature;
atmospheric pressure.

High-precision sensor for temperature, humidity, atmospheric pressure

with wide operating temperature range.